Traveling is one of the best ways to treat yourself, especially after a long stretch of working hard and sticking to responsibilities. A lot of people choose to take trips to places that they've heard of or know a lot about. While this makes a lot of sense, sometimes it's good to take the plunge and visit a place that isn't so familiar to us. Have you ever thought of visiting the Balkan region of the world?
Some of the most stunning sights can be found in this part of the world, but many people do not even think of traveling here. Of all travel destinations, Montenegro is quite an underrated vacation spot, but it's time for you to explore this gem of a country. Here is everything you possibly need to know about this gorgeous Balkan country that's full of rugged mountains, beaches, and medieval villages.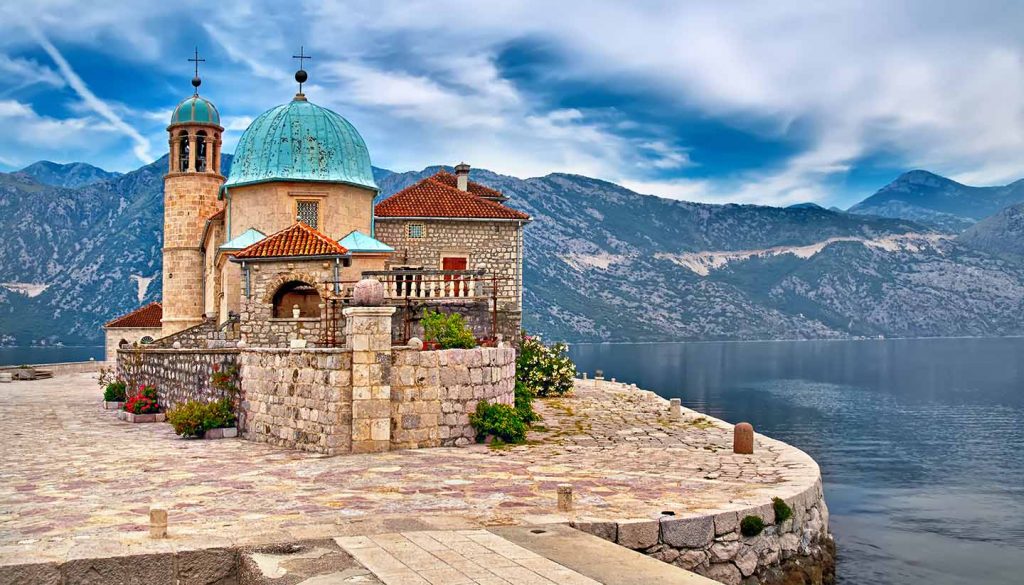 Even though it's not fun to think about, planning out how you're going to physical travel around a country you're visiting is one of the most important parts of planning your trip. It's a great idea to get acquainted with a country's public transportation system even before you arrive.
Many times, the systems vary greatly from the ones you may used to at home, so it's good to work it out beforehand and understand how it works in the country you're going to visit.It's quite easy to travel around Montenegro by bus, as there's a very extensive bus system that runs throughout the country. Even cheaper than the bus is the train.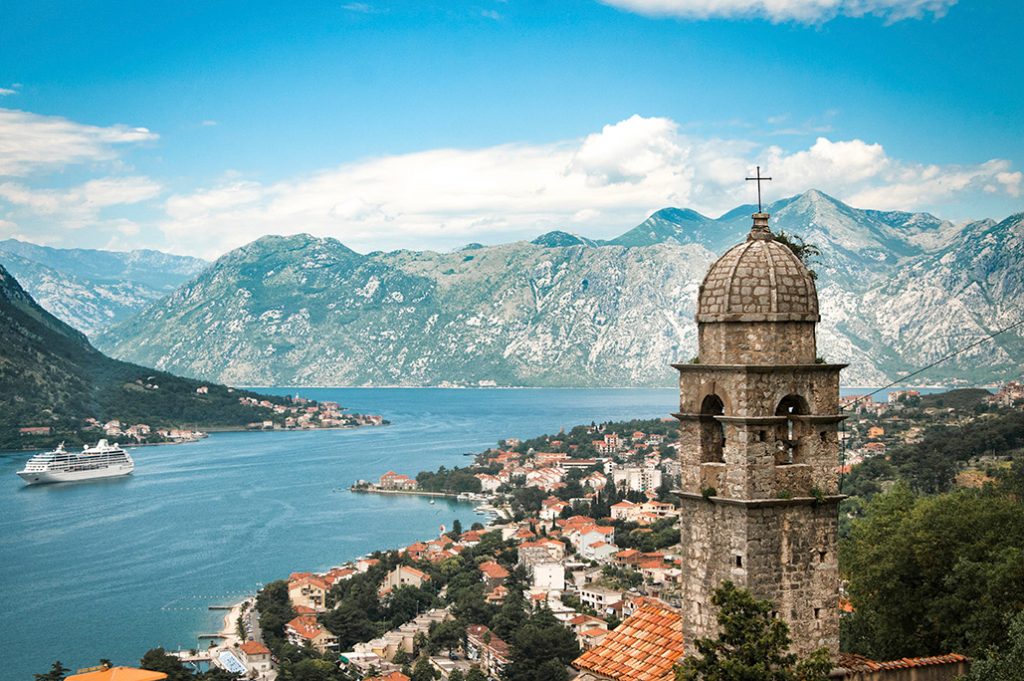 However, if you're planning on renting a car, you should keep in mind that local drivers are quite fierce. They speed like crazy and hurtle down narrow mountain passes, without batting an eye. Definitely consider whether you've got the heart for that before renting a car!
You also don't need to worry about complicated local currency, as they use the Euro – so those leftovers from your Paris trip won't go to waste.
The scenery in Montenegro is unbelievable, you won't believe your eyes. Since it's made up of valleys and mountains, the scenery will definitely not disappoint.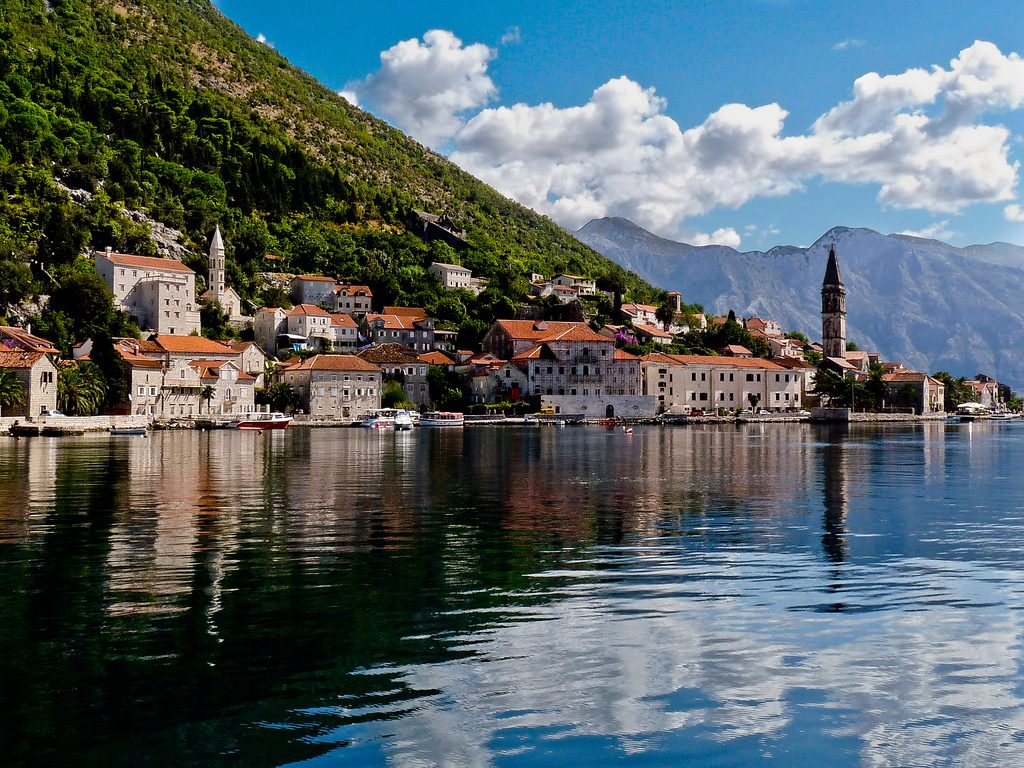 Make sure to bring a great camera along to capture the gorgeous sights that this country has to offer. Montenegro offers some of the most stunning and Instagram worthy sights. Once you upload photos from this trip, every one of your friends will be liking your posts and asking about the trip. Who knows, maybe you'll inspire some friends to visit this area too!
Another important thing to note is that smoking is still allowed everywhere here. If you're not used to this, it can be pretty overwhelming. There's not much you can do, but at least you'll know ahead of time what to expect.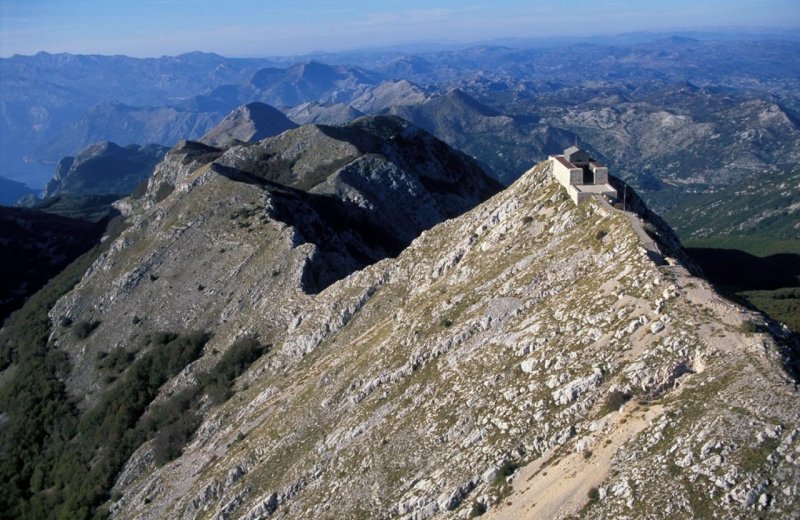 Many English speaking tourists tend to think that because English is such a universally accepted language, that everyone around the world will be able to speak it. Sometimes this is true, but there are certain countries where the locals are not so well versed in English. Don't expect to get around with English here, since not many locals speak it. However, if you know a bit of German, that will definitely help you get around.
You're all set to get this Montenegro trip booked! What are you waiting for?