In recent years, solo travel has slowly become more and more popular to take on. Many people want to travel but can't find a travel buddy to align their trip with. Whether it be timing, differences in amount of money that can be spent, or a difference in travel style – traveling with others can become complicated very quickly. Thus, solo travel is the solution!
Traveling alone might sound intimidating at first, but soon you'll discover that it can be one of the most wonderful adventures that you take on by yourself. You'd be surprised what you can learn about yourself simply by traveling on your own. Besides, it's the perfect way to make sure to see everything you want to see and experience whatever you want without having to make any compromises at all!
Even if you find out it's not for you, traveling on your own is definitely something you should attempt at least once in your life. Check out the best solo travel destinations the world has got to offer, and start booking that trip!
Horseshoe Bend
If you love adventure, stunning sights, and aren't afraid of heights, Horseshoe Bend is the trip for you. Located in Arizona, it's a must for all daring travelers. The giant canyons are not for the faint of heart, but do offer stunningly beautiful views that will leave you breathless.
While you're already in Arizona, make sure to hit up the Grand Canyon as well! The proximity of the two makes it super simple to combine it all into one trip. Make sure you don't forget the selfie stick, you're definitely going to want to capture these views!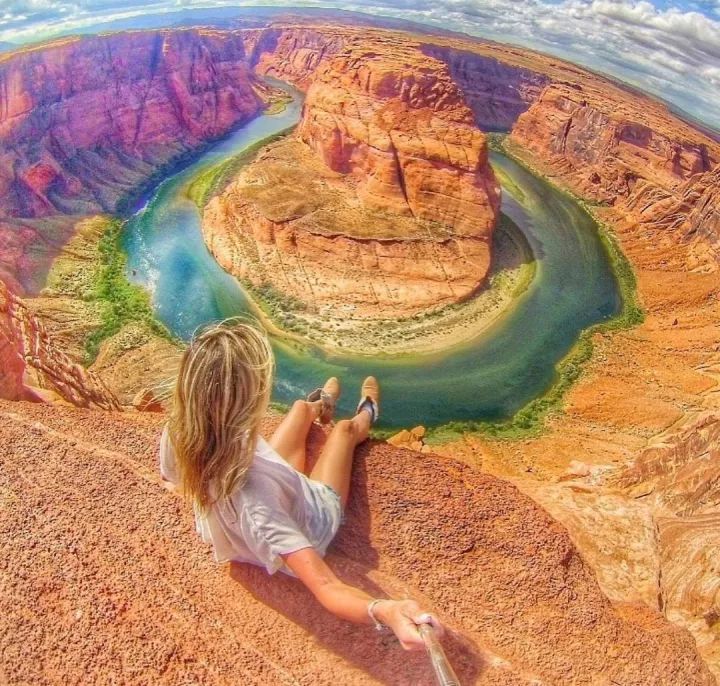 The Sphinx of Egypt
Egypt is known for its fascinating and rich history. From the Ancient Egyptian Gods, to the hieroglyphics, and the pyramids, there is so much to see, you probably won't even have time to see it all in one trip!
Many people think it's unsafe to travel to Egypt, but that simply isn't true! Make sure you book a tour and you'll be able to safely experience all the wonderful sights that Egypt has to offer, including the Great Pyramids, Abu Symbel, the Nile, the Red Sea, and of course, the Sphinx!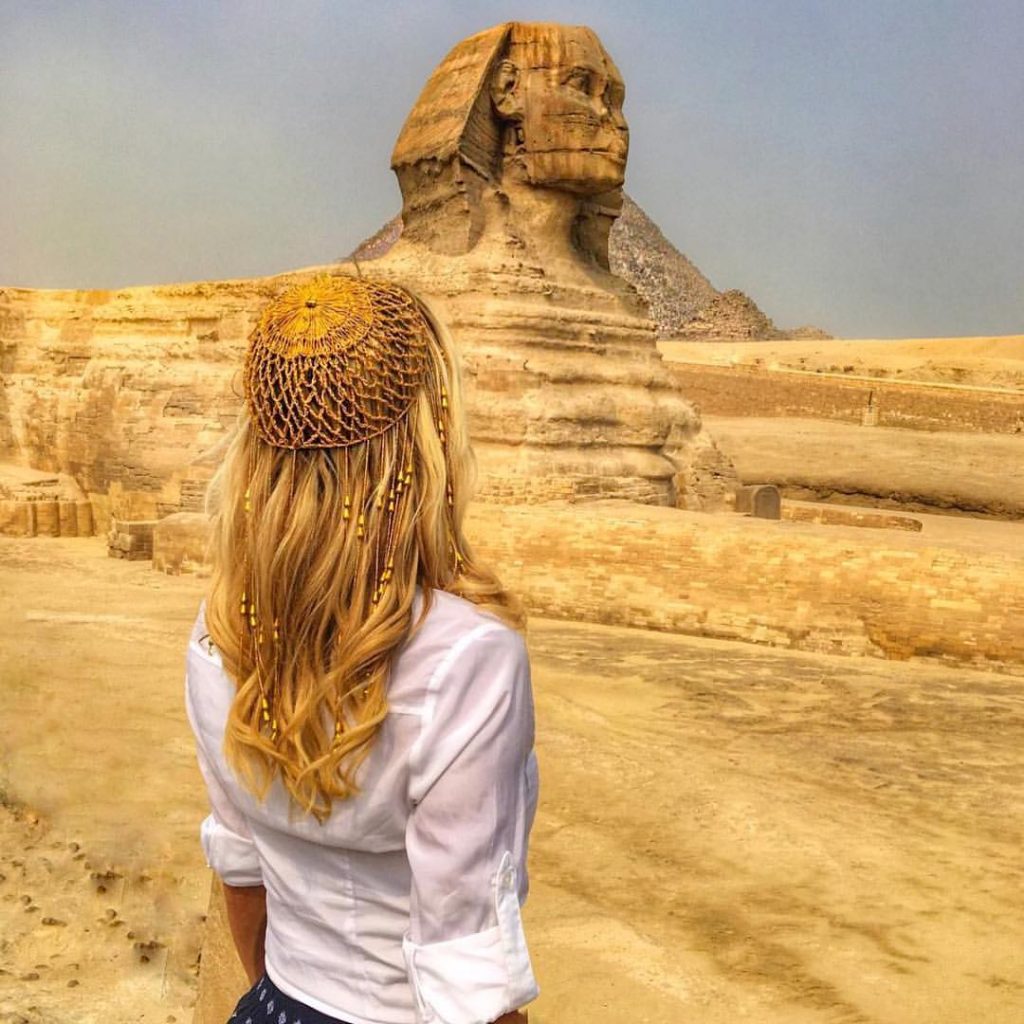 The Great Wall of China
One of the Seven Wonders of the world, the Great Wall of China is a breathtaking part of history. It's even rumored that you can see the Great Wall of China from outer space! Do you think this is true? Well, unfortunately this fact is not actually true, but it's a testament to just how massive the structure is. The wall is a must for solo travelers who want to experience incredible views and a chance at unreal photographs. Make sure to bring comfortable shoes because you'll be doing a whole lot of walking.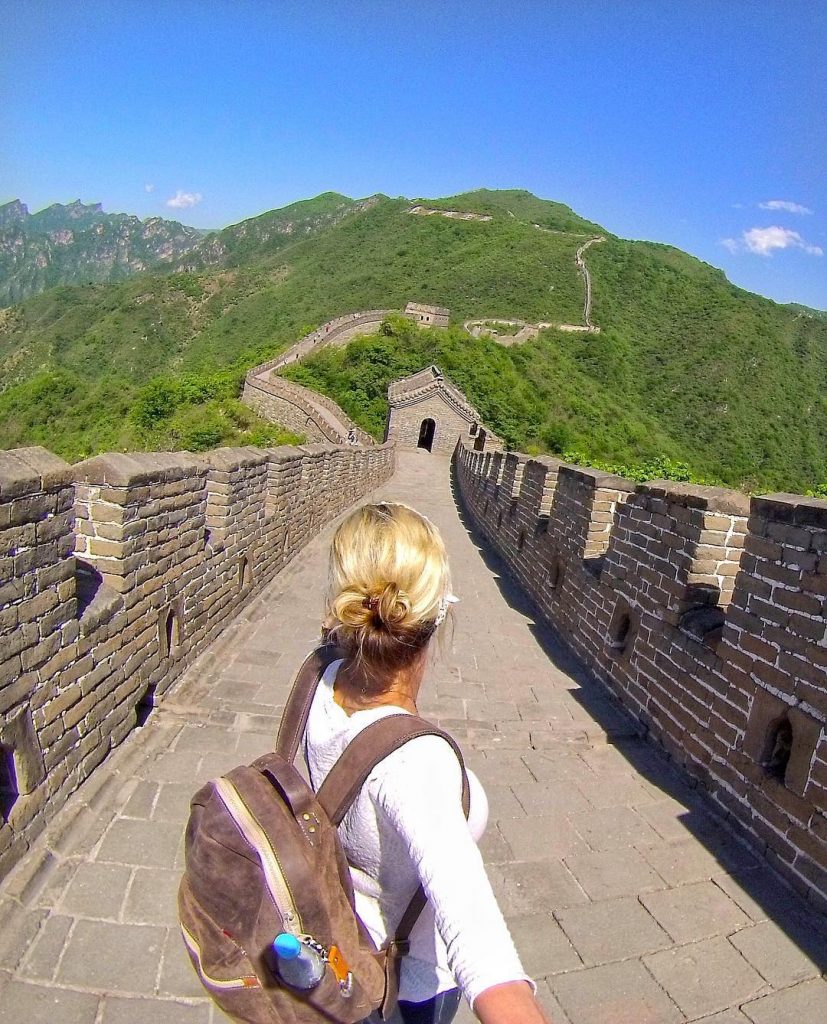 Ha Long Bay, Vietnam
Vietnam is often overlooked by travelers, but it has some of the most stunning sights to offer! Ha Long Bay's gorgeous sparkling waters are surrounded by towering limestone islands that home rainforests, what more could you ask for? This is a sure can't-miss destination for any solo traveler.