When people are asked about why they don't travel as much as they want to, several reasons come up. Not having enough time, worrying about where their dog will stay, and many other excuses come up. However, probably the most cited reason is the cost of traveling. While it's true that travel can get quite pricey, that doesn't always have to be the case.
Has budgeting ever stopped you from booking that next trip? If so, you've been missing out! Travel doesn't necessarily mean having to spend absurd amounts of money. There are so many ways to travel on a budget, and here are the best wallet-friendly destinations.
Croatia
Croatia is one of the most underrated European destinations, and we're not sure why! It's one of the most breathtaking countries in the world and has to much to offer: from lakes, waterfalls, beaches, and historical sights, there's something for everyone. No wonder so many scenes of Game of Thrones were filmed here!
Whether you want to visit a major city like Dubrovnik or visit a nature-filled paradise like Split, Croatia is a beautiful country with something to offer for every kind of traveler. Whether you're a city person who loves shopping or a sandal wearer who loves adventure, you'll love visiting Croatia.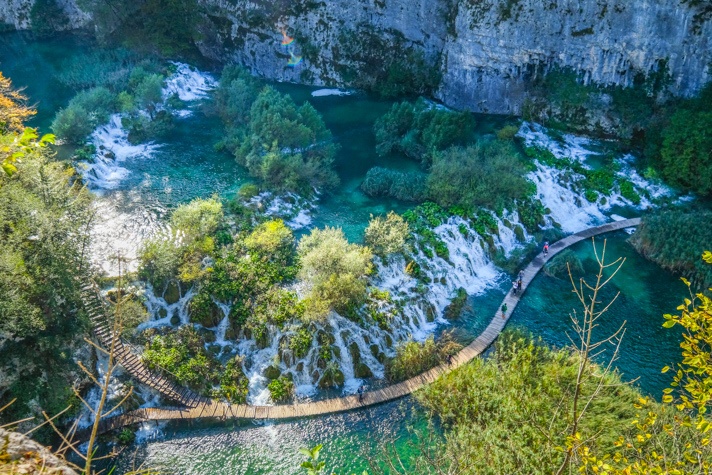 Bolivia
If you're not interested in a beach vacation, Bolivia is the right move for you. Don't worry, this landlocked country has plenty to offer despite the fact that it doesn't boast any beaches or coastlines.
You simply cannot miss the Uyuni Salt Flats, which offers a once in a lifetime experience that simply cannot be replicated elsewhere. They are the largest salt flats in the whole world! In addition to stunning sights, you'll also find that traveling around Bolivia is very financially manageable. Traveling by bus is a great way to get around cheaply.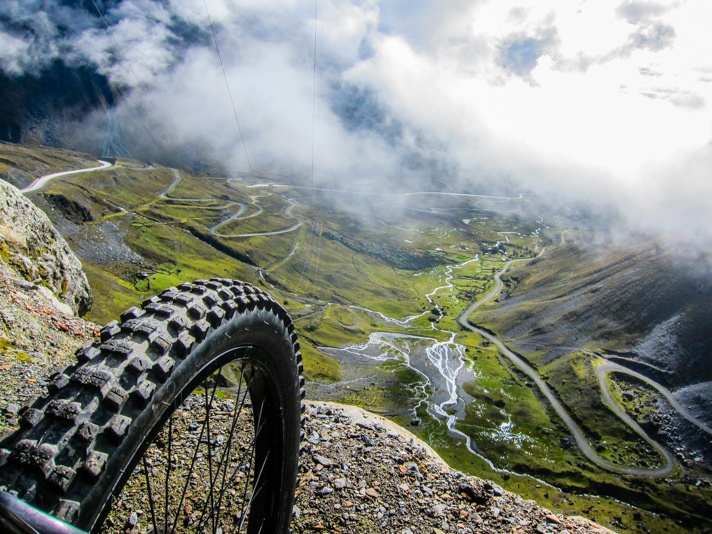 Costa Rica
Costa Rica is one of the most beautiful and exciting places you can visit, especially on a budget. Try visiting the less touristy areas like Playa Nosara and National Parks that offer adventures like zip lining!
Costa Rica is known for great surfing and its wonderfully strong coffee. Make sure to visit a coffee plantation to see how some of the world's greatest coffee is grown and made. Costa Rica is also known for its chocolate, since so many cocoa pods are grown here. Make sure you sample pure cocoa butter, there's simply nothing like it.
The best part about Costa Rica is the relaxed vibe and the wonderful, kind locals. We guarantee that you'll have a wonderful and relaxing vacation if you visit this gorgeous country.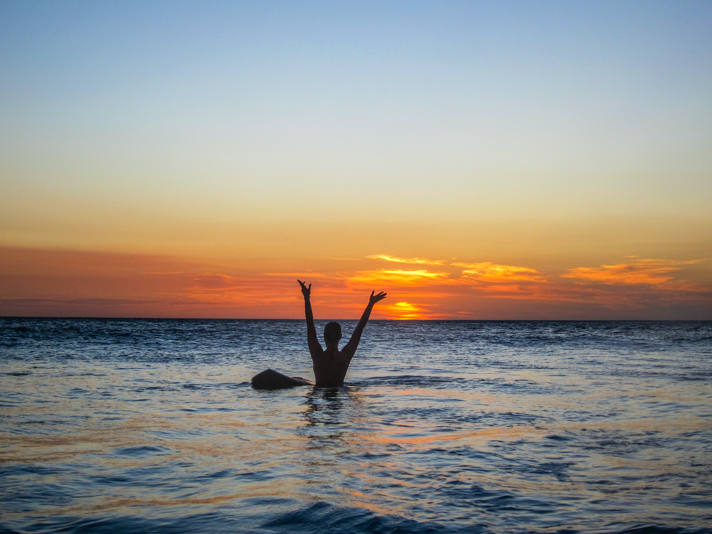 Greece
A trip to Greece is the best way to get a luxurious vacation without breaking the bank. Even the most stylish and stunning islands will get you the best beach getaway without having to spend a fortune. Mykonos is known for its stunning white and blue buildings. If you want to get the best of all the islands, make sure hope between them all, which can be easily done since they're all so close to each other. If you prefer sightseeing, Athens is a must.