When most people plan a trip to Europe, they end to go to the same destinations: Paris, Rome, London…but are you feeling adventurous? Croatia is a gorgeous country filled with so many exciting and unique places to visit.
Whether you're looking for a big city or a secluded nature getaway, Croatia has something to offer for every kind of traveler. Here are some of the best sights that this amazing country has to offer!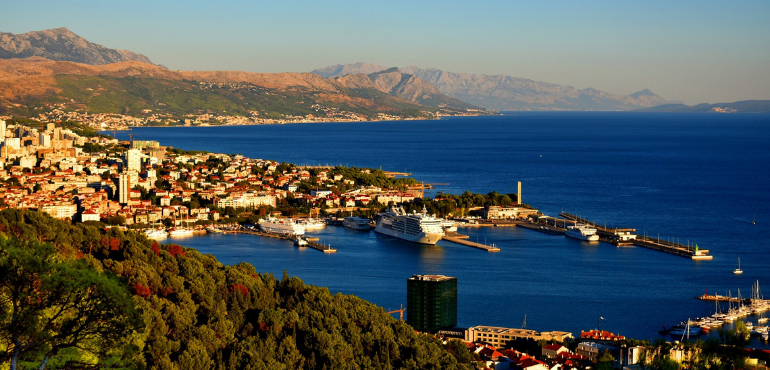 Dubrovnik
Dubrovnik is probably the most popular city in Croatia to visit, and once you set foot there, you'll understand why. It's got beautiful beaches, fascinating museums, and water sports and hikes for the more active amongst travelers. Game of Thrones fans should be extra excited to visit, since many scenes of the show were filmed here!
There is even a 2 hour tour that will show you around these exact locations. Even people who have not seen the show can still appreciate the gorgeous views that inspired the show creators to film one of the most successful series ever.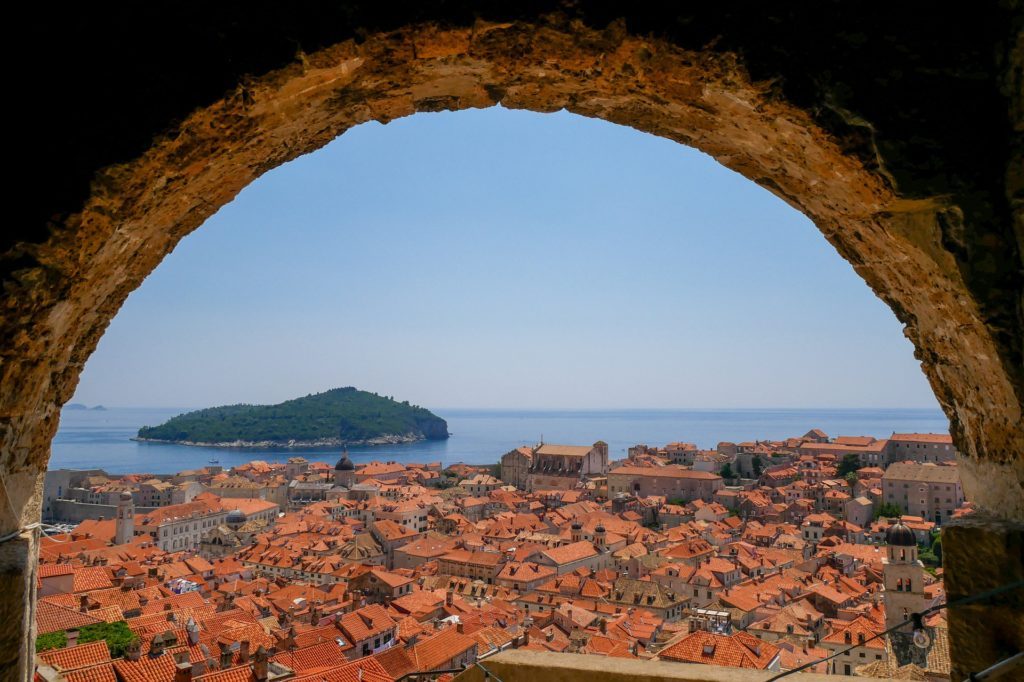 Split
Don't get confused – yes, Split is the name of the island! Despite some recent modernizations, Split is still one of the most unique places to visit while in Croatia. Split is known for its gorgeous beaches, waterfalls, and the beautiful Riva Promenade.
If you're a history buff, make sure to visit the Diocletian Palace, which is a UNESCO World Heritage Site that includes Roman architecture from 4 A.D. Once you see the vibrantly blue waters that the city is built on, you'll never want to leave.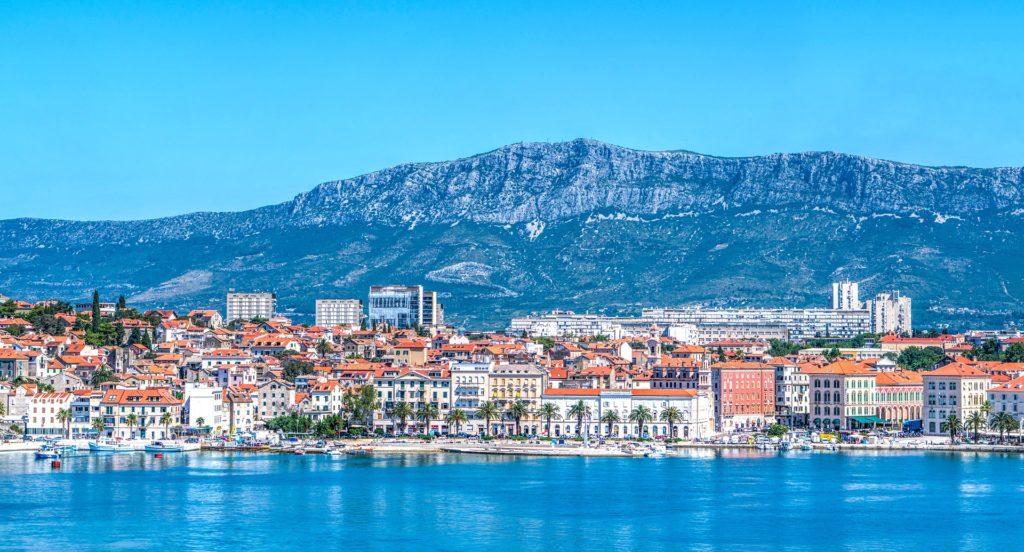 Zadar
Another can't miss spot is Zadar, located on the Dalmatian coast. A quick side note — yes, that's the very same name as the spotted Dalmatian pups that we all love. The dogs' roots can be traced back to Croatia, which explains why they are named after the Croatian Dalmatian coastline.
Zadar is one of Croatia's most beautiful sites and has even been voted as the best European destinations! You can't miss the Plitvice Lakes National Park when you're there.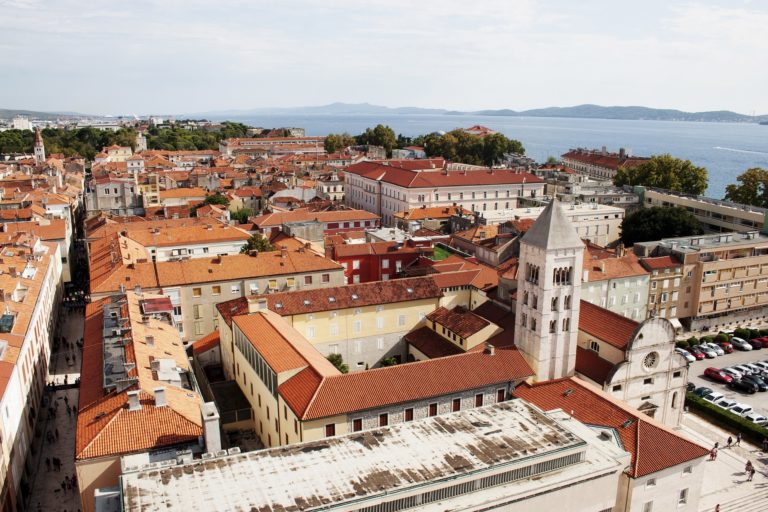 Zagreb
Last but not least, you simply cannot visit Croatia without stopping in Zagreb, the largest city and therefore the capital of Croatia. Zagreb gorgeously combines the old and the new with stunning modern architecture dotted with fascinating historical buildings.
Those are prefer to visit a city while on vacation will certainly not be disappointed with Zagreb. Walk around the city by foot to get the full experience and take in every little detail of the city. Make sure to visit the Zagreb Eye, where you'll enjoy a 360 view of the skyline.